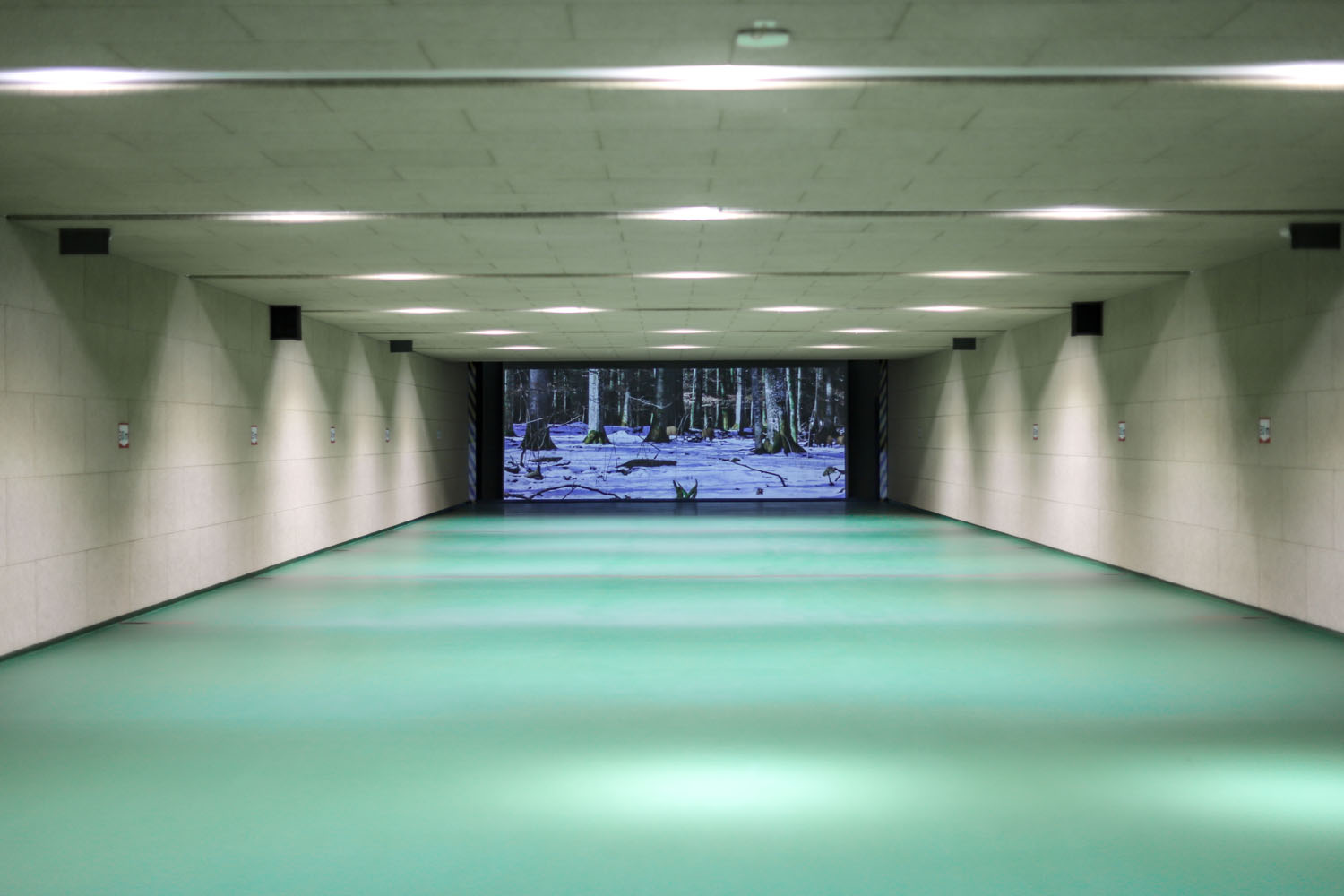 Shooting cinema
Always one at a time shooting

10% discount when ordering more than an hour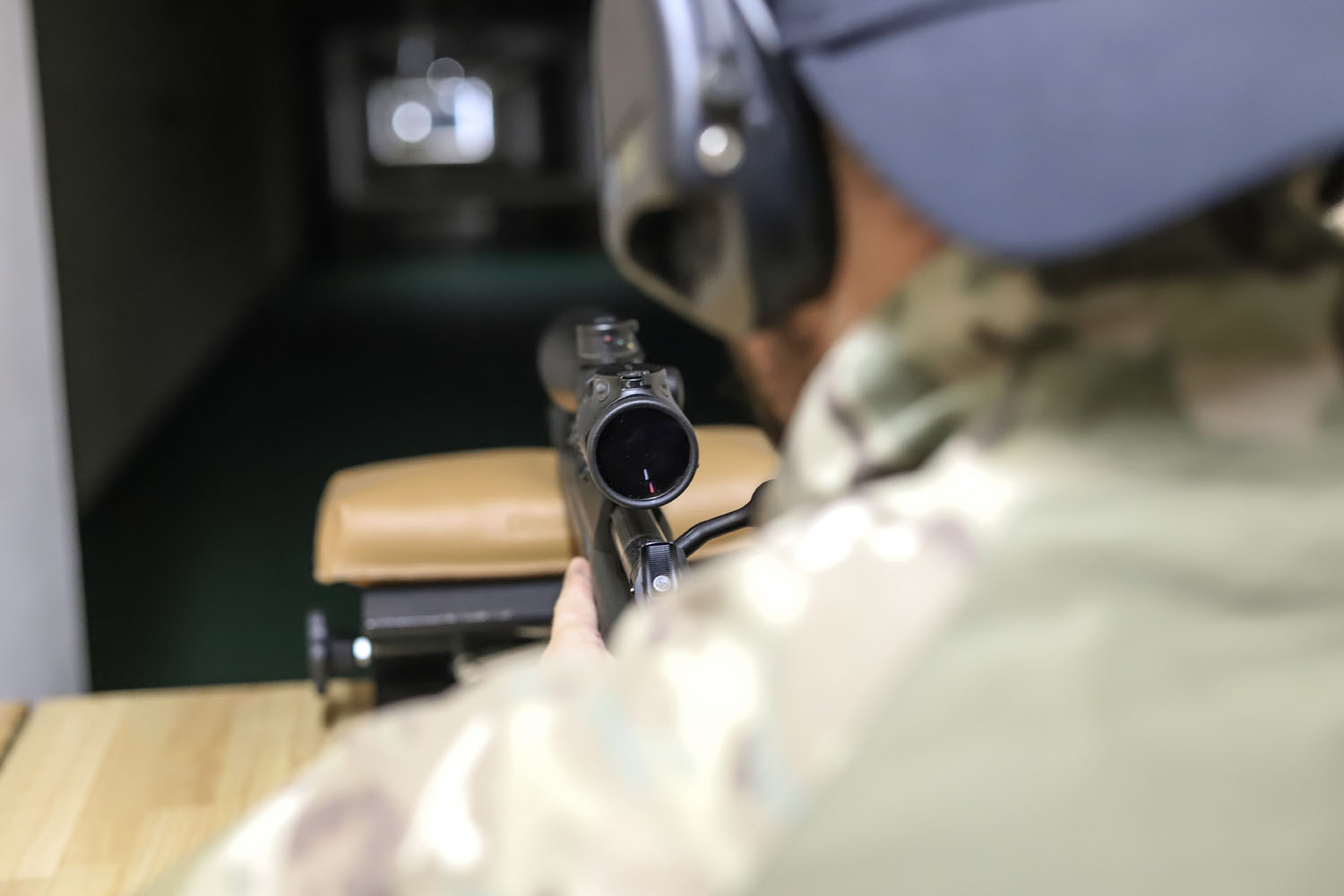 Shooting tunnel
100m: € 15/1 hour / person

200m: € 25/1 hour / person

300m: € 35/1 hour / person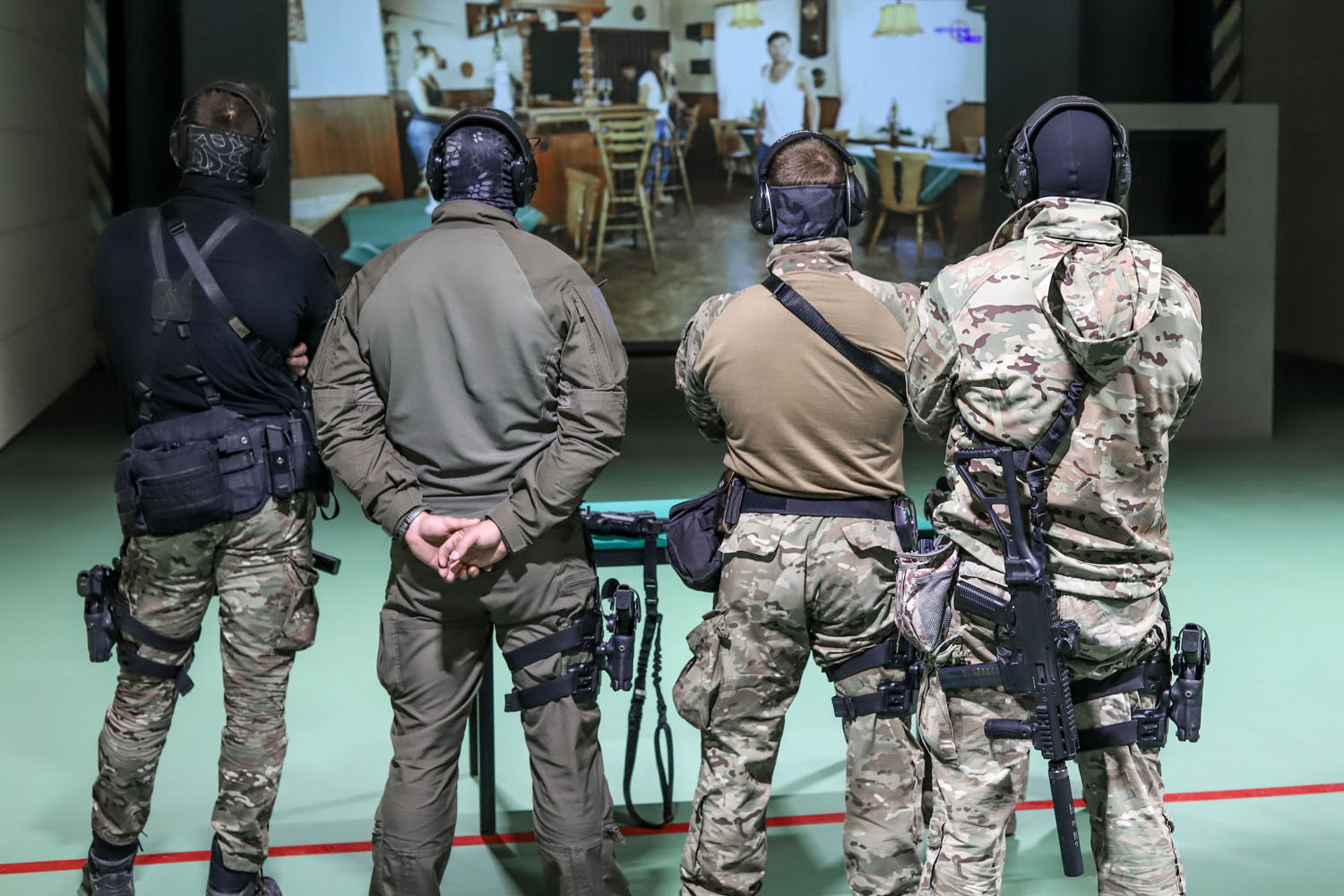 Space for practising and teambuilding
100 m + 300 m € 450 / 12 hours
Unique thrills at Hontianske Nemce's indoor range


at Hontianske Nemce's indoor range
Zapožičanie zbraní a nábojov
Nemáte svoju zbraň? Našu strelnicu si môžete vychutnať aj tak! Ponúkame zapožičanie zbraní podľa vašej voľby aj kúpu ostrých nábojov, vďaka čomu si môžete tento strelecký zážitok vychutnať dosýta. Vyberte si zo širokej ponuky a zažite adrenalín na vlastnej koži!
Hontianske Nemce's indoor shooting range also offers other supplemental services to let you experience a complete adventure and everything that goes along with it.
Practising with an instructor (100 m)
All prices include VAT.
Please follow the indoor shooting range's rules and stay safe. Fines are € 200 if you shoot through the floor and €150 if you shoot through the ceiling or walls.